Core Policies - Note our policies for 2018 will be updated here towards the end of March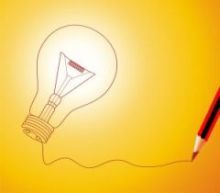 Our West Lancashire is a loose grouping of civic-minded individuals. Each year our committee and members agree some core policies below, which our candidates and councillors support. These aim to change the culture of the council and put residents back in the driving seat. Beyond that, we have no whip and our representatives will promote policies that suit their area.
A new approach on potholes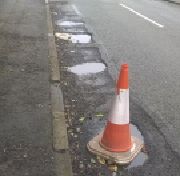 Money—Changes to funding so more money is spent in the parts of Lancashire where the roads are in worst condition, meaning West Lancashire would benefit.
"Right first time" repairs—employ more monitors to oversee the contractors so that repairs don't fail after a few weeks, as happens too often.
Quicker repairs—Employ council staff to inspect road surfaces instead of relying on residents to report potholes.
Fix all potholes in the vicinity not just the one on the list—Abandon the current system which sees potholes repaired in a strict list/priority order and fix all the potholes in a neighbourhood at the same time—reducing travel time and costs.
Action to revitalise Ormskirk town centre
Free Parking for Shoppers - 3 hour free parking trial every Wednesday from 10am for 12 months with visitor numbers analysed and retailer feedback on the trial.
Relieving traffic congestion - Bring forward the £2.5m allocated to improve Ormskirk's traffic flows. Traffic tailbacks are choking trade in the Town. The County Council allocated £2.5m in 2015 but since nothing. Our county council candidates are campaigning for early action.
Improving shop fronts- A Match funded pot to maintain and improve shop fronts and town centre heritage - such schemes have run successfully in the past.
More markets & Events- £15,000 to promote additional markets and events in the town
Make it easier to stay longer—No more rushing back to the car before the ticket runs out—we'd introduce mobile phone top-up making the chance of a penalty ticket that much lower.
Ending the Councillor Gravy Train
Reduce West Lancashire's Borough councillor allowances to the Lancashire average.
Scrap the extra allowances paid to county council 'champions' and reduce other responsibility allowances
End meal allowances for county councillors in the county council restaurant and 1st class rail travel for councillors
Stop paying an allowance to party whips—this is a political position not one that should be funded by taxpayers
Action on Planning
No secret caucus meetings before planning committees as Labour and Conservative hold
Campaign for residents to have a right of appeal on planning decisions
Action on Speeding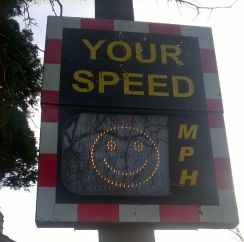 Provide funds to fund 30 solar powered speed indicator devices (SPIDs) in the worst speeding areas of West Lancashire. Solar powered devices are used successfully elsewhere, because they are far more efficient and cost effective than battery operated devices.
These are our core policies. Our West Lancashire is solely focused on achieving the best local government for the people of West Lancashire. Labour and Conservative spend too much time attacking each other. Our candidates and councillors are committed to these core policies that put residents first.