Thank you
On behalf of the Christmas Tree Appeal Community Partnership - Thank you for your generous donation. Due to the fantastic support of the local community including the town centre businesses and local residents listed below, we can now confidently say that the tree will be back in its usual position this Christmas 2017.
There's still time though to be part of this great community effort - if you haven't yet done so, please donate today.
We hope to see you all at the tree lights switch-on Friday 24th November.
Please support with your custom the local businesses which have supported this appeal (see below).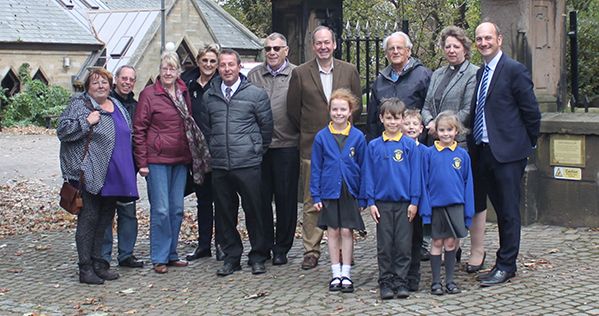 Donor Names List
The list will be added to over coming days. Thank you to: