Thank you
On behalf of the Christmas Tree Appeal Community Partnership led by Our West Lancashire - Thank you for your generous donation. Due to the fantastic support of the local community listed below, the tree which fell victim to council cuts in 2016 is back in its usual place for the second year running.
There's still time though to be part of this great community effort - if you haven't yet done so, please donate today.
Please support with your custom local Ormskirk businesses.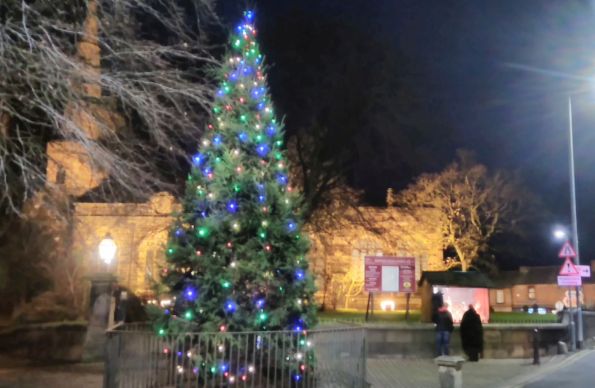 Donor Names List
Thank you to: